I don't have much on my holiday wish list besides peace on Earth, but there are a few technology products/projects I'd love to see go open source. Not because I have any plans to do anything with them but because I know what happens when people use their imagination to create and share - earlier this year I helped release the open source Kinect drivers with an "Open Kinect Bounty" - within a week we had open source drivers, we released a data data dump on github and now there are hundreds of wonderful examples of art, music, science, engineering and robotics using a hacked Kinect.
Makers love it, Microsoft eventually loved it, Mission accomplished. I think we'll see products "opened up" like this going forward, but there are two specific products/efforts I'd like to see go open - these are a little a different, they're not available for anyone to reverse engineer or hack but there are people who read this site who could help "open" them up.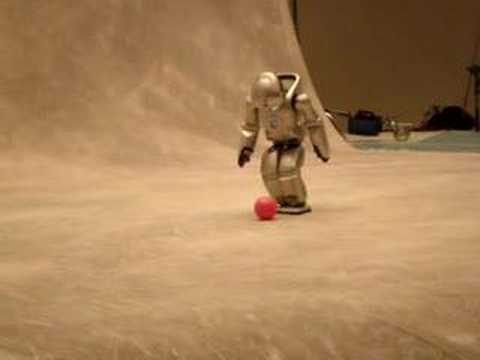 I'm talking about Sony's humanoid and canine robotics efforts (QRIO and AIBO) and IBM's Deep Blue, the chess playing computer from almost 10 years ago. Both of these projects are gathering dust, away in a vault or who knows.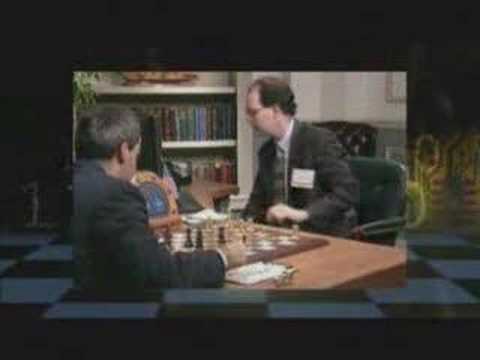 There are people who are reading this now who can start the conversations about doing something with these - if you're goal is to create something that will mimic or beat humans it seems reasonable to let us all learn from it, perhaps not immediately - but eventually. I think that time is now... Post up what you'd like to see go open in the comments!

Read the Full Story »
|
More on MAKE »
|
Comments »
|
Read more articles in Open source hardware
|
Digg this!
Johngineer writes:

My mother collects rocking horses. She tries to get at least one each year for Christmas. This year, she couldn't find anything she liked in the stores, so I made her one out of brass stock I had lying around.

I did a little CAD drawing to help myself visualize what it would look like. You might find it useful. There are very few dimensions, but you can still use it as a guide to bending the stock. The drawing is 1:1, so if you print out the PDF, you can just lay the bent metal on the paper to check the contour.
Read the Full Story »
|
More on MAKE »
|
Comments »
|
Read more articles in Holiday projects
|
Digg this!

The Caga Tió is a rustic holiday tradition in Spain. Parents find a small log and paint it into a character that children keep and feed as a pet. Successively larger painted logs are secretly substituted later to make the character grow. On Christmas, the children gather around and beat the log with sticks until it pretend-poops small prizes. (Caga Tió means "poop trunk" or "poop Uncle.") Fun!
Photo credit: Daniel Julià Lundgren

Read the Full Story »
|
More on MAKE »
|
Comments »
|
Read more articles in Crafts
|
Digg this!