---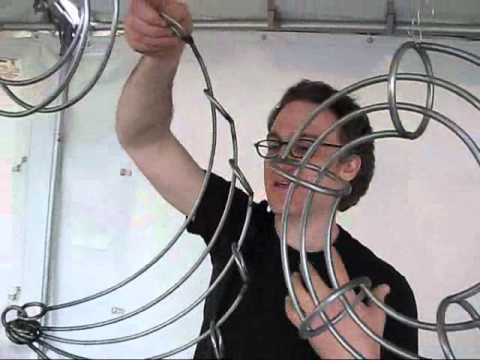 When you bring together group of makers and their projects, sometimes it's all sunshine and unicorns, and sometimes you get fierce winds and two thunderstorms during a four-hour event. Last weekend in Cambridge, our hale and hearty makers defied the weather gods to celebrate fabulous projects and the experiences of creating. Our hosts at the Cambridge Science Festival organized a fun week of events, including the Carnival.
Above, sculptor Gideon Weisz explains how he uses making as a way of learning while developing new original designs.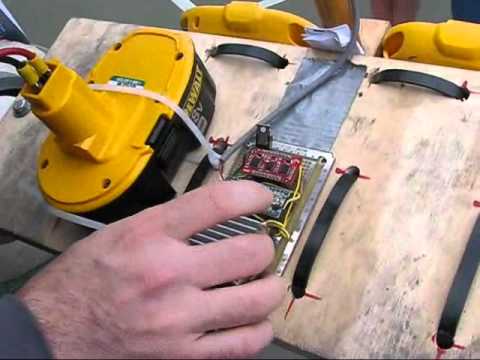 Shane Colton's Twitch is a unique remote-control car that seems to be able to go in any direction at any moment. His SegStick is quite an effort at accomplishing a seemly impossible design, with minimum parts, in an elegantly simple way.
You can see more video on the Boston Area Maker Faire Facebook page, the group's Flickr pool has recent photos.

Not long after the Open Accessory Kit was announced, romfont posted a great set of instructions on getting this work with a standard Arduino:
A lot of people have been put off by the price of the reference hardware kit, which is roughly $390. What's worse, they appear to be sold out until end of May, and Microchip's cheaper ($80) alternative doesn't arrive until July. So instead of waiting I decided to write a guide on how to get an ADK-capable Arduino for about $55.
Although romfont didn't have an Android phone that supported the accessory libraries, follower did, and has confirmed that romfont's hack works:
rancidbacon.com: Android Arduino Accessory

Especially with the excitement building around the upcoming Maker Faire Bay Area, I highly recommend this fantastic video from Mini Maker Faire Toronto which asks what it means to be a maker. Ryan Varga, the video's creator says, "this film is about that question. It is about the relationship between people and technology and how they merge through the act of making. Call it 'craft in an age of digital fabrication.'" Also check out Ryan's other video on this subject entitled We Make Things. [via Boing Boing]

BIG NEWS! On ASK AN ENGINEER – Jeri Ellsworth will be a guest! Sat. 5/14 10pm ET. Jeri and Ladyada will talk all things electronics, LIVE this Saturday night ***TONIGHT*** at 10pm ET! I will be behind the scenes running camera, stop by!
Jeri was hacking, modding, and running her own computer store in the late 1990s—and more…
Jeri Ellsworth is an American entrepreneur and self-taught computer chip designer. She is best known for, in 2004, creating a Commodore 64 emulator within a joystick, called Commodore 30-in-1 Direct to TV. The "computer in a joystick" could run 30 video games from the early 1980s, and was very popular during the 2004 Christmas season, at peak selling over 70,000 units in a single day via the QVC shopping channel. She is a pinball machine aficionado and owns over 60 full-sized pinball arcade games.
Jeri recently put up photos of her "chip fab". She writes, "It took me 2 years to achieve my dream of making transistors and simple IC's at home."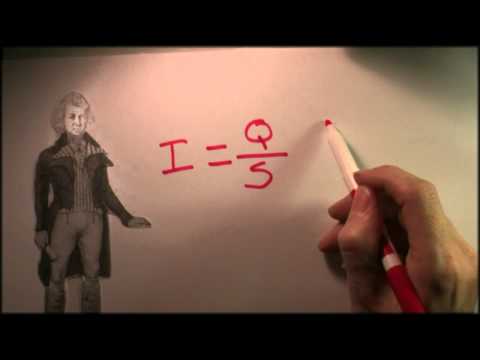 Most recently, she's been creating the great "A to Z of electronics videos as well as posting videos and content on element14.com - all while helping to create the largest 555 timer contest in the world.
And! Jeri will be at Maker Faire next week!

More Recent Articles