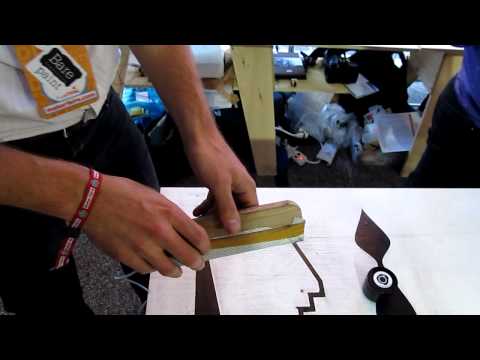 At World Maker Faire, I finally got to see paintable circuits in action. Matt Johnson spoke with me about the conductive paint that people were using and showed me a few projects that demonstrate the possibilities. The business cards they brought were printed with a swath of conductive paint suitable for home experimenting. I awarded them one of my Editor's Choice Blue Ribbons. It's exciting how this opens up a great area in education for arts, electronics, and physical programming.
Bare Conductive grew out of the founders' graduate studies at the Innovation Design Engineering Course at the Royal College of Art and Imperial College, London.  The version of their conductive paints they had at Maker Faire is similar to the skin paint featured in a music video of a few years back.
The paints can be used to create traditional circuits, and for signalling with the Arduino. Since the company has just passed its product approvals, we can expect to see many new experiments as its community of users grows.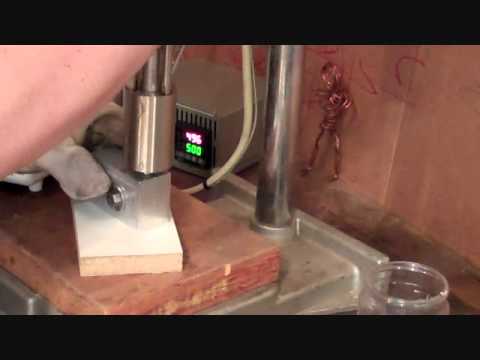 My first attempt at injection molding with PETE plastic (Mountain Dew bottles). The molded part is the shape of a fishing lure (crankbait). This type of fishing lure needs to have a buoyant body to keep it upright in the water. The PETE plastic used in the video is more dense than water so it is not a functional lure.
Home Plastic Injection Molding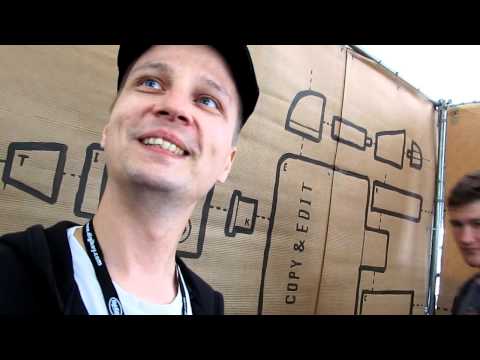 A few years ago, if you wanted to design a 3D object, there were few options. And not many of them were free or easy. Tinkercad appears to be one of many new modeling options that promises both free and easy. At World Maker Faire, I had a chance to see the browser-based Tinkercad in action. It does appear easy to operate, and free, if you can get it to run in the browser on your computer. Since it requires WebGl, Tinkercad requires Windows Vista or OS X 10.6, so it'll work on just one of the computers in my classroom.
In Tinkercad's work environment, you can use additive tools, subtractive tools, and even adjust the workplane you're designing on. Sharing appears to be pretty easy, as it is based on the web address of the object. You can also download an .STL file if you want to make a 3D print or work the file further in a desktop CAD package. Tinkercad is also integrated with Shapeways, so you can easily send your design to their service to have it fabricated in a variety of materials.
Have you designed with Tinkercad? What did you make? How easy/hard was it for you to use? If you've printed parts made with this system, or sent them out to a service for fabrication, it'd be great to see the results. Let us know in the comments!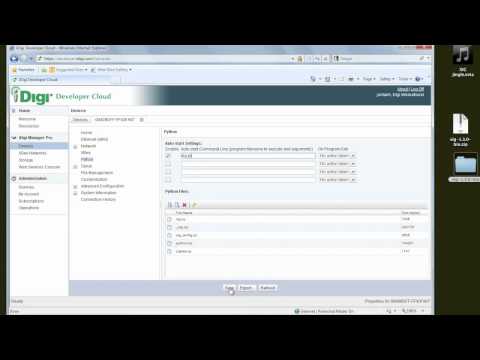 The XBee Internet Gateway (XIG) is a Python script for Digi's ConnectPort wireless to ethernet gateway which lets you connect your XBee wireless modules to the internet fairly easily. Jordan Husney, lead programmer of the XIG project, has started releasing a series videos all about XIG and what you can do with it. In the first video, Jordan introduces XIG and walks through the process of setting up the gateway. The XIG is also discussed in Rob Faludi's Building Wireless Sensor Networks and is a core component of my own Networked On Air Light project. If you're looking for a way to put your project online using wireless mesh networking, be sure to check out XIG.
In the Maker Shed:
Building Wireless Sensor Networks