Here are the latest updates for you
David Brooks at The New York Times writes in Homework Follies that a new study shows that homework has no impact in science, English, and history, but it does have a large impact in math.
I think it's probably also safe to say that (depending on the type of homework, of course) it would also show a large impact with English Language Learners (see Homework For English Language Learners).
I'm adding this info to The Best Resources For Learning About Homework Issues.

Edutopia just reprinted the excerpt from my book titled "Finishing The School Year Strong."
If you didn't see it last week when it was published at Education Week Teacher, you might want to take a look…

Here are the newest additions to The Best Resources Showing Why We Need To Be "Data-Informed" & Not "Data-Driven":
Data-Driven Instruction and the Practice of Teaching is by Larry Cuban.
The Obituaries for Data-Driven 'Reform' Are Being Written is by John Thompson.

The Outreach Editor at the Wall Street Journal has developed a cool tool call "SparkTweets." They are simple infographics like this one (the tweet itself didn't come out the way I had hoped, even though I used the Blackbird Pie tool to copy it — oh well, you get the idea):
They're very easy to create at the Sparkblocks site. You can also learn more about it at the 10,000 Words blog. In addition, you can see how people are using them at the #sparktweet hashtag.
I'm adding this information to The Best Resources For Creating Infographics.

This news seems pretty neat and, instead of re-inventing the wheel, I'm just going to quote from a Read Write Web post (and I'd encourage you to read their entire piece:
Yale University has one of the larger collections of art, objects and documents of any organization in the U.S. Now, digital images and audio files of the collection are free to access by anyone in the world online, according to an announcement by the university's communications office.
Yale Digital Commons has debuted with just under 260,000 images. The idea is to encompass the whole of the university's collections in time.
Here's the main link to Yale Digital Commons.
The real interesting part of this is that the images are being released with what appear to be absolutely no licensing requirements. Yale says:
"In a departure from established convention, no license will be required for the transmission of the images and no limitations will be imposed on their use…."
I'm adding it to The Best Online Sources For Images.

World Water Day was back in March, but I've recently a couple of new related resources, and I'm now adding them to The Best Resources For Teaching & Learning About World Water Day:
Here's a video titled "Water Changes Everything":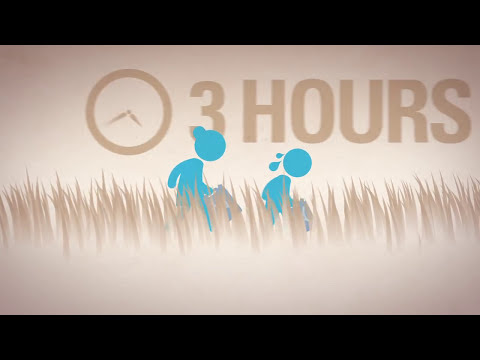 The Water Planet Challenge has a ton of good resources.

A study was just announced today claiming — surprise, surprise — that integrating pair work and small groups in teaching is more effective than straight lectures. Science Daily reported it in an article titled Interactive Teaching Methods Double Learning in Undergraduate Physics Class. The study's author's also seem to make a big deal of using "clickers" for student response, but when I actually read the study they said they only used them an average of 1.5 times each class, so it's difficult for me to imagine they had that big of an impact. Based on my reading, though, the big difference seemed to be pair and small group work. You can access the study here, but it does cost fifteen dollars.
Surprisingly — at least to me — the study was immediately attacked by a many other scientists, including Daniel Willingham, in a New York Times article.
I don't really understand what the big deal is — tons of other studies have shown similar results over the years.
But, of course, another one can't hurt…

More Recent Articles