In my book, Helping Students Motivate Themselves, I have a very extensive lesson plan on Bloom's Taxonomy (it's one of my favorites and, but the way, I'll be sharing it at Eye On Education's online conference in March).
The lesson ends with students applying the Revised Bloom's Taxonomy to The Three Little Pigs story. Today, The Guardian newspaper in the UK published a short video imagining how the same story might play-out if it took place today. It's pretty strange, but engaging. I've embedded it below, and think it could be a short and fun video to show students at the end of the lesson. I'm adding it to The Best Resources For Helping Teachers Use Bloom's Taxonomy In The Classroom (which, by the way, is the most popular of all 9,000 posts I've published on this blog).

What Is Rigor? is the new "question of the week" at my Education Week Teacher column.
Feel free to contribute your thoughts there or here….

The Wall Street Journal just gave Camera Awesome an incredibly positive review, and this free iPhone app became available yesterday for download. It looks very impressive.
I'm adding it to The Best Sites For Beginning iPhone Users Like Me.

Get Organized Around Assets is the title of my article in the March issue of ASCD's Educational Leadership.
It's subtitled:
The steps community organizers use to help change people's lives can help teachers improve English language learners' reading.
I've also written a short post about it at ASCD's blog. The post is headlined Students Remember More When They Tell Stories.

I'm a little late to the "party" on this one, but if you can't use it now, at least you'll have it around four years from now
Here are my choices for The Best Resources For Learing About Leap Year:
Leap year: 10 things about 29 February is from the BBC.
Here's a slideshow from MSN about Leap Year.
10 Activities for Learning About Leap Year and Other Calendar Oddities is from The New York Times.
Top 20 craziest facts about leap years is from The Telegraph.
Why is there a leap year? comes from Wired Science.
Here's a slideshow of celebrities born on Leap Day.
Here are some fun photos of "leaping" marine animals.
Here are some videos: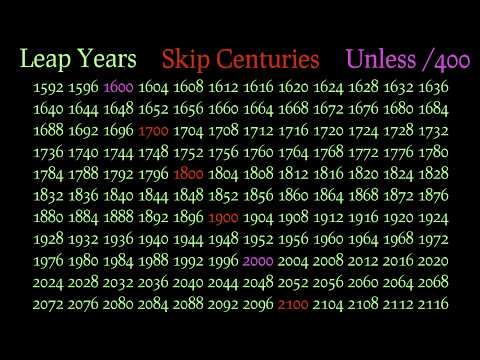 I found this one at Richard Byrne's blog: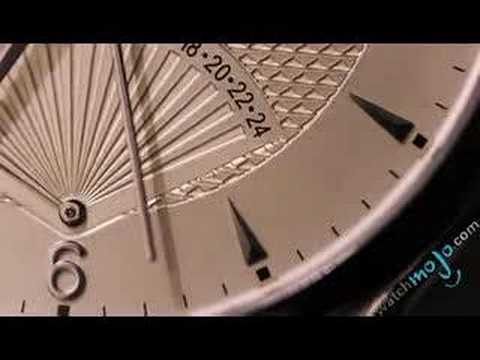 And here's a history of the modern calendar overall: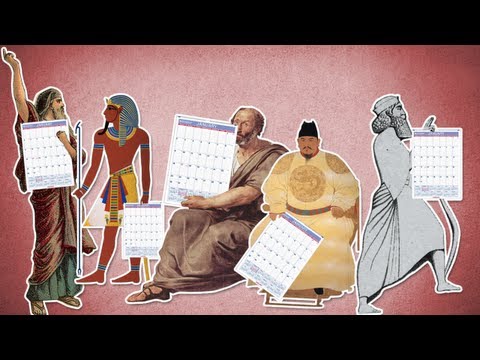 Hope you find these helpful, and feel free to offer additional suggestions.


More Recent Articles