Repinly shows you what boards, "pinners," and categories are most popular on Pinterest. They don't seem to have an Education category — not yet, at least. It does seem somewhat interesting, though. Boy, some of the most popular boards have over three million followers.
I'm adding it to The Best Guides To Figuring Out Pinterest.
I've previously posted about the recent study that demonstrated baboons could distinguish between genuine English words and fake ones (see Does Intensive Phonics Instruction Treat Students Like Baboons?).
Here is a short and very interesting video describing how scientists did the experiment: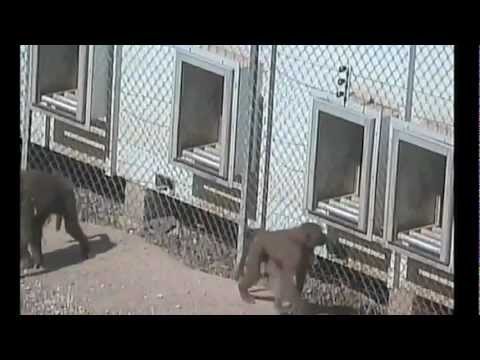 Several Kinds Of Grading Systems is my newest Education Week Teacher column.
In it, I describe the grading system I use in my classes, which is primarily based on student self-assessment, and several other authors and educators describing standards-based grading and grading for "mastery."