Thanks to a tweet by Eric Sheninger, I learned about Photo Pin. It's a search engine for Creative Commons images from Flickr, and you're provided with the code you can copy and paste underneath the photo when you use it that provides the appropriate attribution.
I'm adding it to The Best Online Sources For Images.
As regular readers know, I'm always on the "look-out" for good tools to easily annotate webpages — they're great ways to increase student engagement with reading on the Web, and you can read how I use them at Best Applications For Annotating Websites.
Lately, my favorite one of these tools is Bounce.
There's a new tool called MydesignCrit that seems just as easy to use, though sometimes it appears a little slower to load than Bounce.
You just copy and paste a url address into it, click "go," and then you can place multiple virtual "sticky notes" wherever you want. You save it and then share its url address (in my case, students paste it in the comments section of our class blog).
It looks useful. And you can never have too many of these kinds of apps, since who knows which ones will be blocked by school content filters and which won't be…
Bollywood is releasing a movie called English Vinglish that looks like it might be fun. You can read more about it here, and watch the trailer below: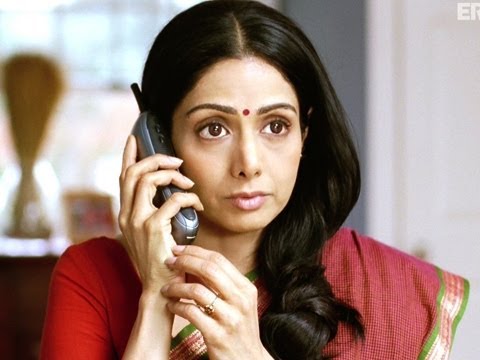 Thanks to Kirsten Winkler for the tip.
I might be wrong, but I think August was the first month since I began writing this blog when 100,000 visits were made here. It may have happened at some other times when I didn't notice, but I don't think so….
Those visits are in addition to the 15,000 – 25,000 people who subscribe to this blog (Feedburner's numbers change every day) daily and read its content via RSS Reader or email.
I'm glad people are finding it helpful….
I use my iPhone a lot to record student presentations, particularly in my ESL and Theory of Knowledge classes. I then upload it to YouTube for either private or public viewing. The internal mike in the iPhone is not very good, though.
I have been using the IK Multimedia iRig Mic Handheld Mic for iPhone/iPod Touch/iPadm which sells for $47, and it's worked quite well. For simple recordings where the person videotaping can be quite close, which is primarily in my ESL classes, students love to hold the microphone, too, and pass it to each other when they're speaking.
However, for more formal presentations where the iPhone has to be a bit farther away, that mike does an adequate, but not great, job.
I recently read about the iRig MIC Cast, and thought it might be worth trying as an alternative mike for these kinds of presentations. It sells for $35.
I haven't tried it at school yet, but my home experiments seemed to be successful. I'll let readers know how it works in the classroom.
Are there other microphones that have worked for you?
I'm adding this information to The Best Sites For Beginning iPhone Users Like Me.