Meredith Farkas did a presentation at the New York Library Association Annual Conference on QR codes. As a person who has been incorporating QR codes in student assignments, I was pleased to see someone promoting QR codes to the library community. Here is her presentation:

In order to demonstrate a unique QR code application, Meredith showed this video: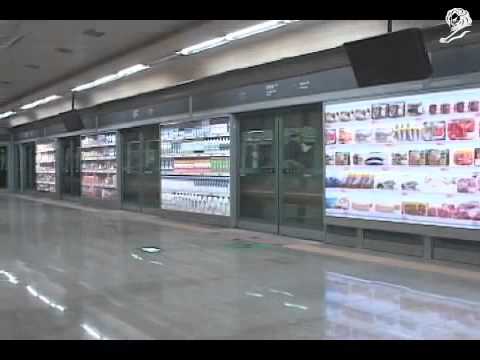 I received a couple of questions via Twitter during the session from people who have not seen QR codes catching on in their community. I believe that QR codes need a champion as well as training. In other words, if you believe that they are useful, then you need to use them and teach others about them. You should point out where they are appearing in advertisements and marketing material, for example, so that people know that they are all around us.
Others have done presentation on QR codes including these by Renata Curty:
I've also written about QR codes, including:
Slideshare
for additional presentations on the topic.

•
Email to a friend
•
Article Search
•
View comments
•
Track comments
•

•
Today at the New York Library Association (NYLA) Annual Conference, people gave comments on the draft report entitled Creating the Future: A 2020 Vision and Plan for Library Service in New York State. The comments were received, without any discussion, by Regent Roger Tillis (Chair of the NYS Board of Regents Cultural Education Committee) and Deputy Commissioner of Education Jeffrey Cannell as well as two members of the Regents Advisory Council on Libraries (John Hammond and Jerry Nichols). Besides the received verbal comments, everyone was encouraged to provide comments in writing. In addition, comments may be submitted by members of the public, library staff, library students, and others via email to NYSLRegComments@mail.nysed.gov by November 15, 2011. After that, members of the Regents Advisory Council on Libraries will revise the 2020 Vision based on the input reserved. The goal is to give the completed document to the Regents in the spring (April/May) and ask them to act on the recommendations. Some of the recommendations may require legislative action.

For additional information on this document and process, go to this web site.

•
Email to a friend
•
Article Search
•
View comments
•
Track comments
•

•