---
Jessica Valenti in The Washington Post:
More than 40 years after feminists tossed their bras and high heels into a trash can at the 1968 Miss America pageant — kicking off the bra-burning myth that will never die — some young women are taking to the streets to protest sexual assault,...

Constantine Sandis in Time Higher Educations:
Derek Parfit's On What Matters has been the most eagerly awaited work in philosophy since Ludwig Wittgenstein's Philosophical Investigations. Drafts of its chapters - and those of its prototype, Climbing the Mountain - have been in circulation for...

Cornel Bonca and Lee Konstantinou each offer a perspective in The LA Review of Books. Bonca:
The IRS is, for most people, a fear-laden joke: just speak the initials at any public gathering and watch the smiles rise. (Why do we smile? Guilt and anxiety. Guilt at how we've, um, misrepresented...

John R. Bowen in the Boston Review:
One of the many signs of the rightward creep of Western European politics is the recent unison of voices denouncing multiculturalism. German Chancellor Angela Merkel led off last October by claiming that multiculturalism "has failed and failed utterly."...

From The Talks:
Mr. Schnabel, when does a work of art become important in your opinion? Do you need external confirmation, or is it something explicitly personal?
I don't think something is important just because an audience likes it. Most people make art and movies as a job and if a...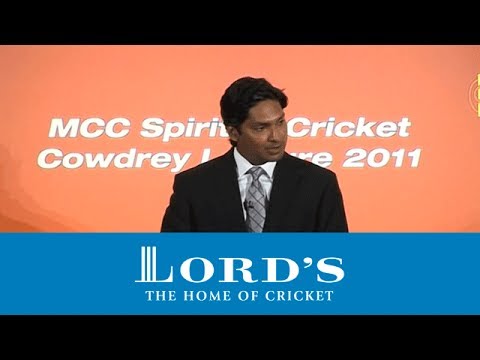 Other parts here.

Pervez Hoodbhoy in Economic and Political Weekly:
Although the army has been extremely reluctant to admit that radicalisation exists within its ranks, sometimes this fact simply cannot be swept under the rug. Last week, the army was forced to investigate Brigadier Ali Khan for his ties to...

From The New Yorker:
In the fall of 2003, Anil Kumar, a senior executive with the consulting firm McKinsey, and Raj Rajaratnam, the head of a multibillion-dollar hedge fund called Galleon, attended a charity event in Manhattan. They had known each other since the early eighties, when, as...

From Nature:
With his skull-and-crossbones bow tie tied tight, Clifford Rosen strides to the podium at the Metropolitan Bone Club, a meeting of researchers and clinicians in New York City concerned with all things skeletal. He begins by bracing himself: "If you want to ask a question or just...

Sweet Early Spring

When the understory of the woods
is flattened
and you can see the contours
of the earth,
the rock out-croppings—all this
just after the
last pockets of snow disappear,
while everything
is still sere, brown, gray—when
now and then
a...

More Recent Articles