Gwyneth Paltrow (in a bright green Elie Saab gown) and Justin Bieber were also on hand at the Bambi Awards, where they both earned an award.
What – the – heck is Justin Bieber wearing!? And – he's starting to look like a girl! He's getting more and more feminine as he gets older, it's the darndest thing.
Photos: Fame

Lady Gaga showed up at today's Bambi Awards, held in Germany, wearing a frothy Alexander McQueen gown from the Spring/Summer 2012 collection. The dress features some heavy-duty gold armor that cascades out into a cream-colored fluffy skirt. She wore a gold headpiece to top it off!
The Bambi Awards are one of Germany's biggest award shows, and it honors the biggest stars in media and television.
Gaga performed her new single, "Marry the Night" in a car shaped piano, wearing all black.
Photos: Fame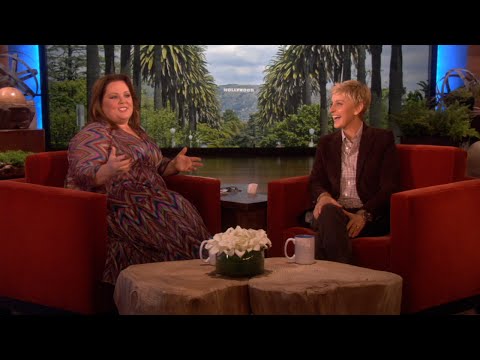 If you're a woman, chances are you've tried Spanx one time or another. They tighten you up – make you look a bit thinner – c'mon be honest, you've worn them. If you have, you know how "fun" they can be to get on, and even more fun to wear all day! What, with the static cling, the peekaboo moments, and so much more!
Melissa McCarthy, who I adore, stopped by "Ellen" to film a hilarious spoof for what "Bridesmaids 2″ might look like, as well as tell a horrifying story about an experience she had with Spanx.
It's hilarious -and definitely worth the watch!!

Wanna see Jessica Biel in the buff? Get her a movie role that requests it, because the actress said she's not afraid to get down to her birthday suit for the big screen. She spoke with the Daily Mail about her straight to DVD film Powder Blue, where she played a down on her luck stripper, saying:
"It's unfortunate," she said of the film. "It was brutal for a while. There was so much more we put into it."

"[I] wasn't so scarred by the experience" that she "wouldn't do it again."

"If a director I trusted came to me with an amazing opportunity and it felt organic, I would do it," she says.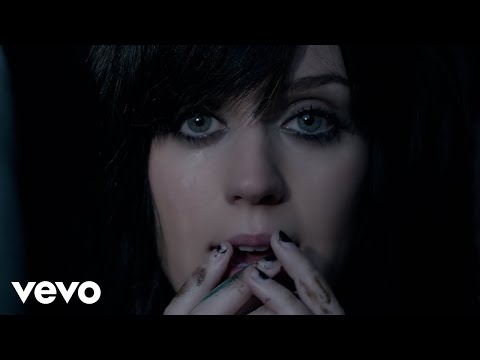 Here's Katy Perry's latest music video for 'The One That Got Away', starring Diego Luna.
I really like it!

Earlier today, porn star Sasha Grey got a lot of flack from the media, and the public, for her recent trip to an elementary school where she read to students. People believed that it was outrageous that a woman with such an occupation would be allowed to participate in such a program, but now Sasha has released a statement saying that she will not stop because people are uncomfortable with her former job:
"I am proud to have participated in the "Read Across America" program at Emerson Elementary School in Compton, CA. I read "Dog Breath" by Dav Pilkey to the sweetest 1st and 3rd grade children.

"Read Across America" is a program that was designed to promote literacy and instill a lifelong love of reading in elementary school students. Promoting education is an effort that is close to my heart. Illiteracy contributes to poverty; encouraging children to pick up a book is fundamental.

I believe education is a universal right. I committed to this program with the understanding that people would have their own opinions about what I have done, who I am and what I represent.

I am an actor. I am an artist. I am a daughter. I am a sister. I am a partner. I have a past that some people may not agree with, but it does not define who I am.

I will not live in fear of it. To challenge non-profit education programs is an exercise in futility, counter-productive and anti-educational.

I cannot thank my fans and 'Read Across America' enough for supporting my decision. Your support and kind words continue to inspire me. I believe in the future of our children, and I will remain an active supporter and participant in education-focused initiatives."
Do you think it was out of line that Sasha was allowed to read to students?

Penn State worried about Mick McQueary's safety! Superficial
Happy Birthday Ryan Gosling! Here's some of his sexiest moments! Popsugar
Amy Childs gets sexy for 'Loaded'! Hollywood Tuna
What's up with Liam Neeson's wet crotch?! ASL
Taylor Swift's wedding gown Lainey Gossip
James McAvoy: Fatherhood has made me more efficient! Celeb Baby Scoop
Deborah Messing reveals eBay Give-A-Toy Store! INO
The Country Music Awards mock Kardashian divorce! Evil Beet
Justin Bieber vs. Mariah Yeater, who's telling the truth?! Hollywire
Katy Perry's shocking transformation! Too Fab