Actress turned director Angelina Jolie steps out in the rain in Manhattan to do a TV interview to promote her film " In the Land of Blood and Honey". Angie's currently on a promotional tour in New York City.
She looks great!
Photos: Fame

Here's why Christina Aguilera needs to stop wearing tights. PICS> DListed
Kelly Osbourne shows off her new ashy look. She actually did this on purpose!? Too Fab
Britney Spears trainer made her go on a diet. Guess who just got fired. Superficial
VIDEO: Angelina Jolie gushes over a "very helpful" Brad Pitt. Popsugar
Pictures from inside JWoww's classy Maxim cover shoot! Hollywood Tuna
Sarah Jessica Parker wears sexy bow stockings to a gala! Love them! ASL
Jessica Seinfeld's stylist obviously hates her. Celebitchy
David Beckham takes off his game shirt for a fan! INO
The real victim in all this is these poor twins! Celeb Baby Scoop
Hot looks of the week! Frugal Fashionista
Zac Efron: Kissing Michelle Pfeiffer wasn't pleasant. CDL
Jessica Simpson launching her own maternity line! Make Her Up
And here you go! 166 of 2011′s movies in 8 minutes!!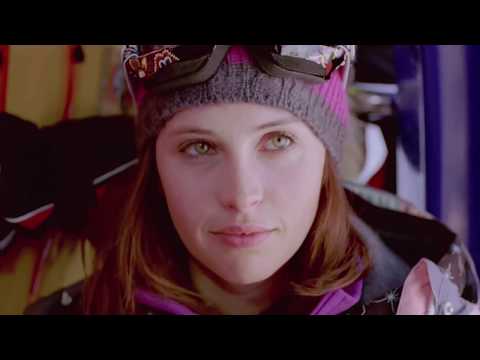 Sarah Jessica Parker made quite the fashion statement today when she left her NYC apartment in super-bright (think Smurfs), aqua tights!
What do you think… can she pull it off – or what was she thinking?
Photos: Fame

"The Wrestler" actor Mickey Rourke was spotted out and about in Los Angeles yesterday afternoon. I thought those glasses deserved a post of their own.
Photos: Fame

Ryan Phillippe and Reese Witherspoon have the cutest celebrity kids around. Ava's a little Reese mini-me, and she's growing up so fast!
Cute kids!
Photos: Fame

Oh I hate news like this…

Gwen Stefani and Gavin Rossdale spend their day with their boys at a birthday party in Los Angeles over the weekend. Gwen helped her son Kingston Rossdale with his pizza while Zuma played with toys nearby with a nanny to watch over him. Kingston and Zuma also enjoyed playing a game of hide and seek with their dad before playing fetch with a dog.
Kingston cracks me up.
Photos: Fame