Don't worry, this is not a political editorial.
By now you've probably heard Republican Presidential Candidate Newt Gingrich's comments last week that by the end of his second term in office (provided he's elected and re-elected) there will be an American base on the moon. If you didn't hear Newt's comments last week,
The Atlantic
has a
piece
on it right now.
Newt Gingrich's comments and the aforementioned article in
The Atlantic
made me think about NASA's role-playing game Moonbase Alpha.
Moonbase Alpha
is an online game developed by NASA to be played on the
Steam online gaming platform
.
Moonbase Alpha
a simulation game in which players assume the role of an astronaut working to repair equipment in order to restore oxygen delivery to a settlement on the moon. The game can be played by up to six players at a time who communicate using voice over communication.
See the trailer for
Moonbase Alpha
in the video below.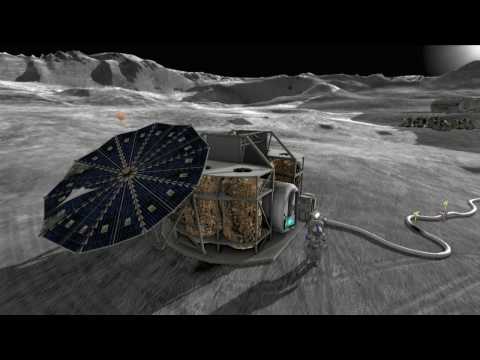 Applications for Education
Put a classroom discussion of Newt Gingrich's comments together with Moonbase Alpha and you might have a nice little lesson covering both Civics and Space Science.

Economy Map is an interactive visualization of the environmental impact of the U.S. economy. The visualization offers a series of graphs and charts that represent the impact of economic activities in terms of global warming, ozone depletion, human toxicity, aquatic ecotoxicity, acidification, and other environmental impact measurements. Economy Map users can expand or contract the scope of the visualizations according to industry sectors and environmental impact indicators.

Economy Map
can be viewed online or downloaded and run as a free-standing Java applet. Either way you do have to register to use Economy Map. The video below provides a brief introduction to Economy Map.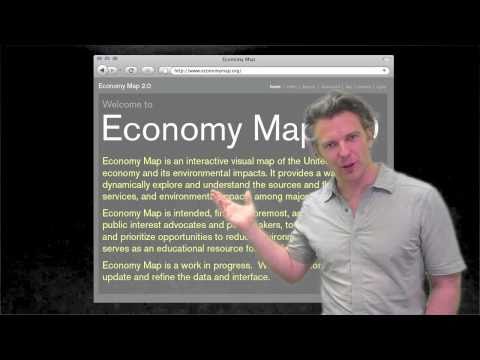 Applications for Education
Those of you who have watched and or taught lessons based around the ideas presented in the
Story of Stuff
may find Economy Map to be a good follow-up resource.

From the shameless self-promotion department: in February I will be the featured presenter for two different one webinars.

The first, on February 9th is titled Best Web 2.0 Tools for Teachers. That webinar is part of a series hosted by EdTechTeacher.org.

The second free webinar I will be doing in February is titled Discovery, Discussion, and Demonstration. That webinar will hosted by the University of Maryland, Baltimore County on February 20th.

SOPA and PIPA may have been tabled for now, but that doesn't mean those bills won't pop-up again in the future. If you're wondering what SOPA and PIPA are all about, here is a nice infographic explanation. The infographic was produced by Lumin Consulting and I found it through Jeff Thomas.


On a related note, below you should see Clay Shirky's excellent explanation of why SOPA is a bad idea.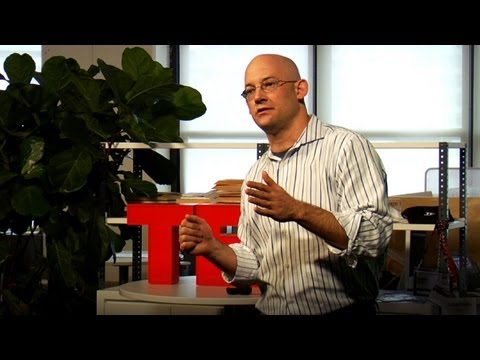 •
Email to a friend
•

•