---
It seems like every week a new company comes out with a group text messaging system.
SendHub
is the latest group text messaging system that I've discovered. To use SendHub give people the opt-in code to join your contact list. Once people opt-in you can put them into a group within your account. Then when you have a message for a group you can send it out to all members of that group without sending the message to your entire contact database. Learn more about SendHub in the one minute video below.
Applications for Education
SendHub
allows you to have up to fifty people in a group for free. If you have a group of students and or parents that you want to keep informed of important messages, SendHub could be a good way to reach them quickly.
Last week the Google Lat Long Blog posted a short promotional video about some of the professions that utilize geography. Of course, the video is also a bit of a promotion for Google Earth and Google Maps. Watching the video got me to dig into my archives for a few of my favorite resources related to teaching geography. Those links are listed below the video.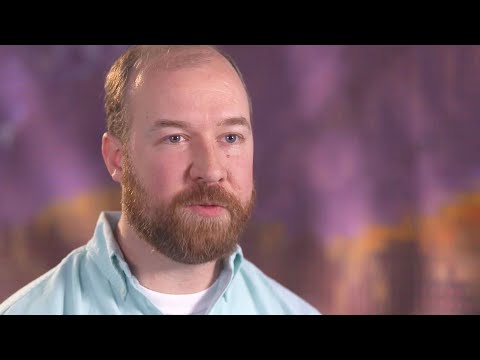 101 Ways to Teach Geography
Teaching With Google Earth
Create Interactive Map Quizzes
Geocaching - A Great Outdoor Learning Activity
Geosense - An Online Geography Game
Google Maps for Educators - How to Get Started

Learn Click
is a nice tool for quickly creating simple online quizzes. The format for the quizzes is fill-in-the-blank with a couple of extras that you can't add to offline quizzes. When you format your quizzes in Learn Click you have the option to add a drop-down menu from which students can select words to use in the quiz. Another nice option is the ability to add a "hint" pop-up for students to access. As the designer of the quiz you can specify what the hint is.
Applications for Education
Learn Click's
quiz format isn't revolutionary by any means, but it is a nice way to quickly build quizzes for students. Students know right away how they did on each quiz that they take through Learn Click.
I learned about Learn Click from two sources. Larry Ferlazzo recently wrote about it and the next day I received an email from Learn Click's PR department.
Codecademy
is a place where anyone can learn how to write code. The only problem was Codecademy's early lessons assumed that you already knew or could figure out some HTML basics. As I learned through
Mashable
on Monday, that has changed.
Codecademy
is now offering lessons in basic HTML and CSS. Now even people who can't code a hyperlink can learn to program.
Codecademy's new lessons in basic HTML
start with the very basics of explaining what HTML is, what it does, and how to write the basics. There are seven progressively more difficult lessons that students can work through on their own.
Applications for Education
Whether as part of formal class during the school day or as part of an after school club activity,
Codecademy's
lessons could be fantastic for helping students learn how to develop webpages. Once they have the basics down, students can progress to more difficult challenges like building web applications.
One of the most exciting things released by Google in 2011 was the
Google Art Project
. Yesterday,
Google announced
a huge expansion of the collections that visitors can view in the Google Art Project. The Google Art Project now contains more than 30,000 images from 151 museums in 40 countries. Of those 151 museums there is now Street View imagery for 46 museums.
For the museums that have Street View imagery just look for the Pegman and drag it to the museum in order to virtually tour it using the same interface style you experience in Google Maps Streetview. Inside the museum just double click to zoom to a location. You can also open a floor plan overview and click on a room to navigate to that part of the museum.
Learn how to navigate the Google Art Project in the video below.
Applications for Education
One of the best parts of the
Art Project powered by Google
is the option to create your own artwork collection while visiting each museum. As you're touring a museum click on the "pencil and clipboard" icon on any work of art to add it to your collection. To create a collection you must be signed into your Google account. You could have your students go on an art scavenger hunt to create collections of art according to a theme, time period, or artist.
More Recent Articles